Welcome to the the VW Lease Return Headquarters at Heritage Volkswagen! As your current VW lease comes to an end, we want to make sure you're as informed as possible about your options. At Heritage Volkswagen we service any VW currently leased with Volkswagen Credit with no purchase necessary. Whether you leased your car here, another VW dealership, or an out-of-state VW dealership, we have you covered!
Have a current vehicle not under lease? Check out our We Buy Cars informational page
here
.
THE BEST PART? RETURN YOUR LEASE WITH US AND RECEIVE A
$500 CHECK WITH NO STRINGS ATTACHED.
*No purchase necessary, vehicle must be current Volkswagen Credit lease. Expires 6/30/22.

OPTION ONE:


RETURN & UPGRADE

Looking to upgrade into a new VW? We'll help you return your current lease and find your next VW in one seamless process. Start shopping online or contact us below to get started!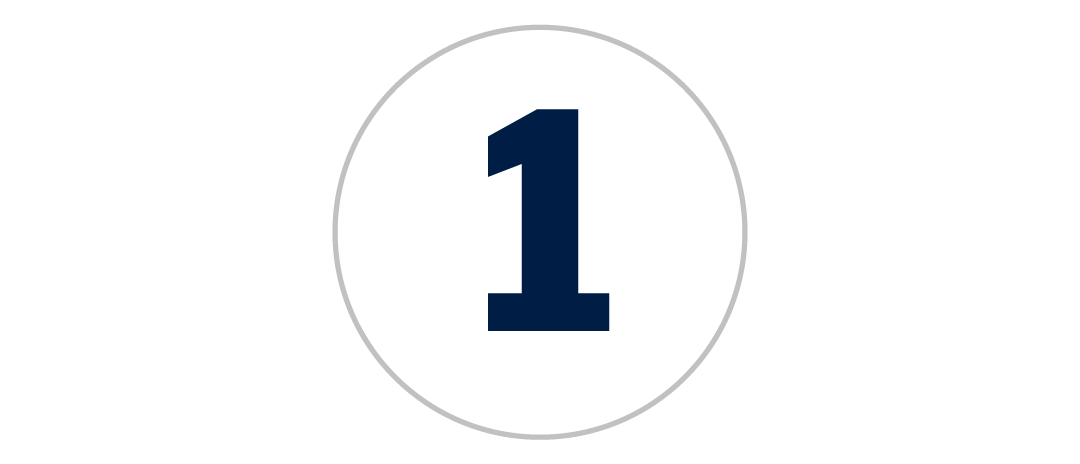 OPTION TWO:


RETURN YOUR LEASE

Ready to return your lease but interested in a non-VW vehicle? Heritage Volkswagen will help you return your vehicle to us with no purchase necessary! Simply fill out the form below and our VW specialists will contact you to get started.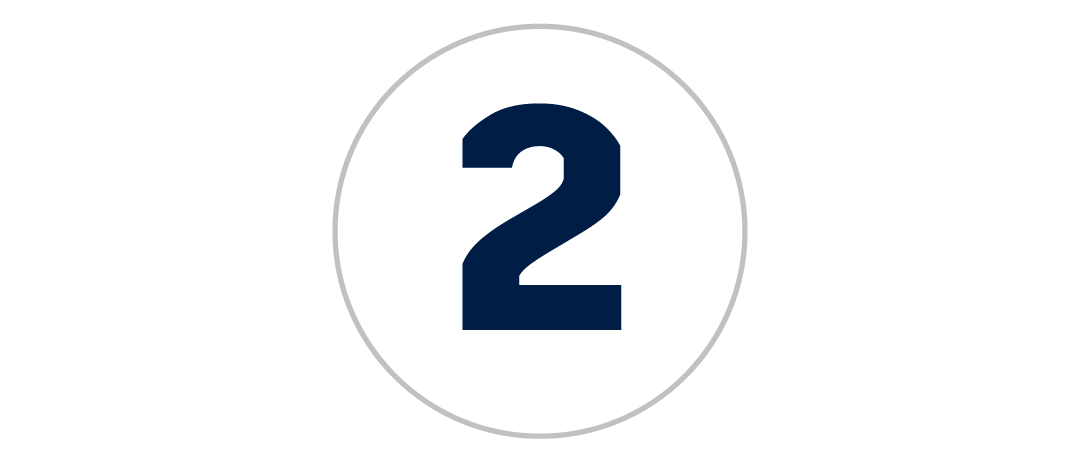 OPTION THREE:

PURCHASE YOUR LEASE

In love with your current leased vehicle? Heritage VW can help you purchase your vehicle with no strings attached.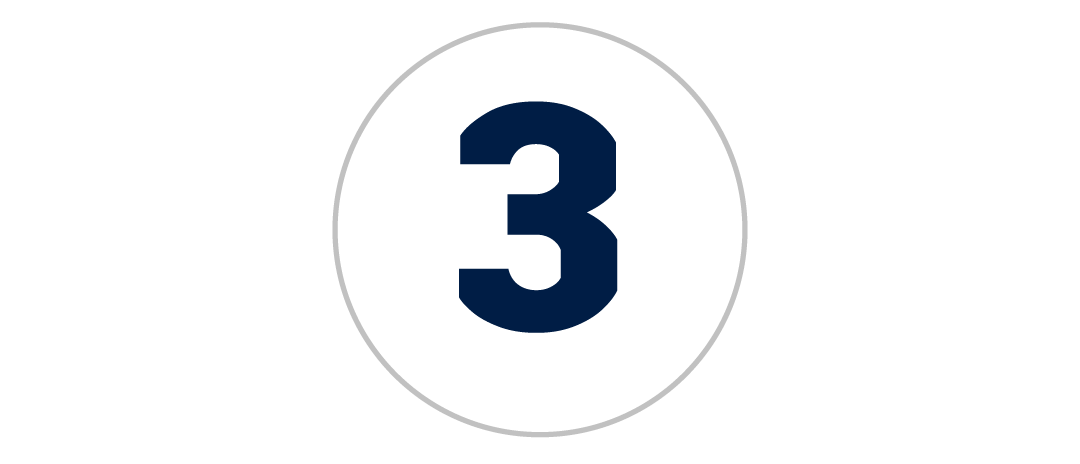 Whether you're interested in buying a new vehicle from us or simply returning your current lease, our Heritage Volkswagen Pick-up & Delivery has you covered. Simply contact us to get started and our VW Specialists will coordinate the rest.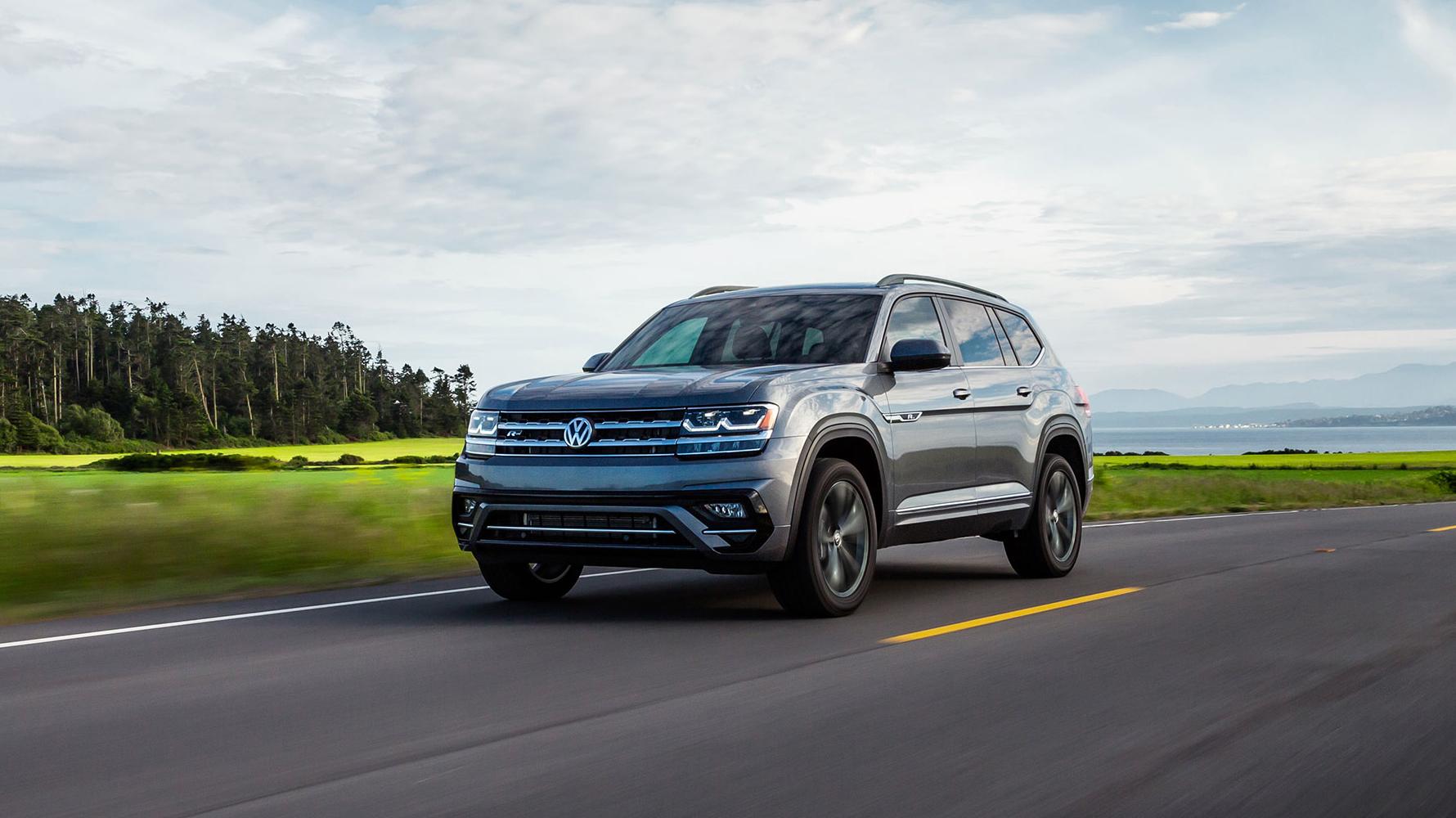 Q. Do I have to return my VW vehicle to the same dealership that I bought it from?
A. No, you may return to a Volkswagen Credit Lease Return Center like Heritage Volkswagen.
Q. Can I get out of my lease before the term ends?
A. Yes, with historically high used car values you may get out early when we purchase your vehicle for inventory. See a Specialist for details.
Q. If there is damage to the vehicle, am I responsible for it?
A. Yes, unless we buy the vehicle.
Q. Am I responsible for excess mileage?
A. Yes, unless you or Heritage Volkswagen buys the vehicle.
Q. What if I want to buy my own leased vehicle?
A. We can facilitate that for you at your pre-arranged purchase price on your contract. We don't charge any prep/doc fees, and you can protect your investment again with available VW Protection plans.
Q. What charges may I be responsible for?
A. You will be responsible for only past property tax or tickets you incurred during usage if we purchase your vehicle. If we don't purchase your vehicle, you will be responsible for exactly what you contracted for (excess mileage penalties and/or potential excess wear and tear charges and the disposal fee).
Q. Why should I turn in my vehicle to your dealership?
A. We are an approved lease return center that makes it quick and easy for you. We buy most lease returns, saving you money. We even pay you and make arrangements to come pick it up from you (as long as the vehicle is drivable and has less than 50k miles).
Q. Do I need to make a reservation?
A. Like going to a nice restaurant, we are able to better serve you if we know you're coming.